Good Looking Modern Offices Space in Karachi
Get to Know Us
Connekt Commercial Hub was founded by Chairman & CEO of A&I Group Mr. Imran Arif in 2016 as a biggest state-of-the-facility specially designed to promote all businesses and education systems in Pakistan by providing them a unique set of work environments, training spaces, office spaces, meeting rooms, conference rooms & auditoriums all together under one roof with all abundant facilities where you can work all time non-stop. we focus on serving our clients with quality and excellence which has greatly contributed to the growth and success of Connekt Commercial Hub enabling us to launch a brand new floor in Connekt 2.0 where it goes beyond your expectations.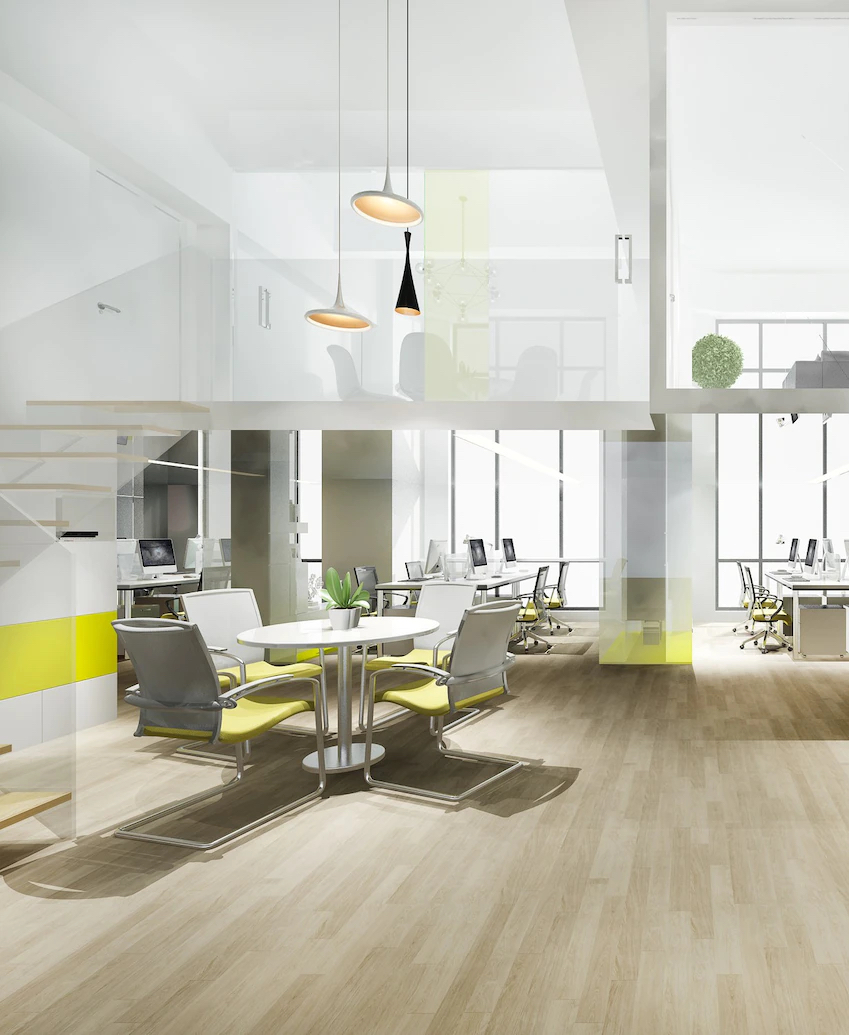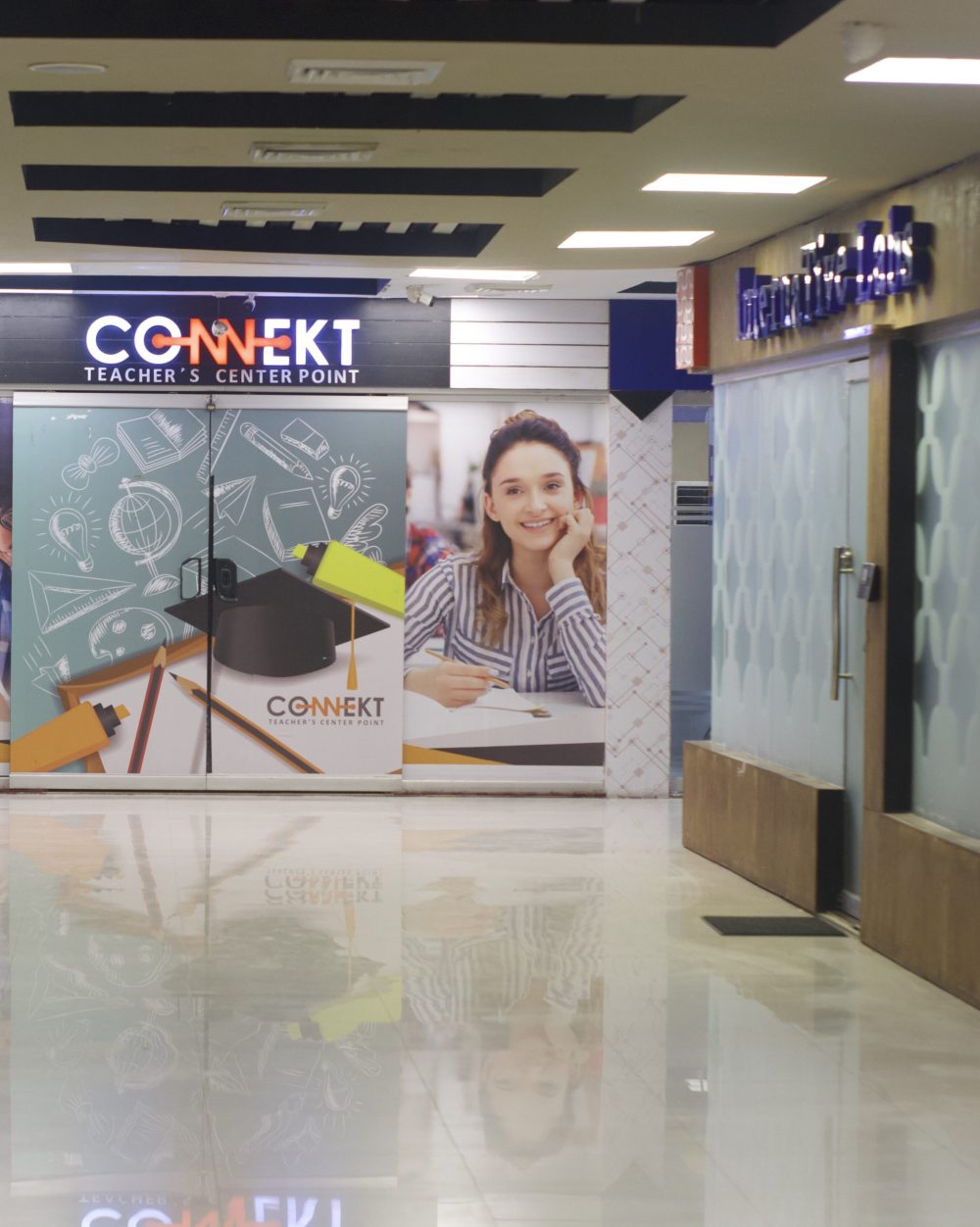 Why Connekt Commercial Hub?
We focus on driving your business forward whether you're a well-known venture or a rising startup, discover flexible spaces and a way out to move your business forward.
Our Prime Location
Full Pack Of Services
High Speed Lifts
Reception Services
Wi-Fi Service
Productive Environment
Masjid
Car Parking
Standby Generators
We are a digital product and user experience design agency
A brand today is all about how it makes your customers feel. It's not a logo, visual identity, or digital product design. but rather a cohesive system that spans across all mediums and touchpoints. We're a branding agency offering a complete solution from naming and logo design to communications and style guides.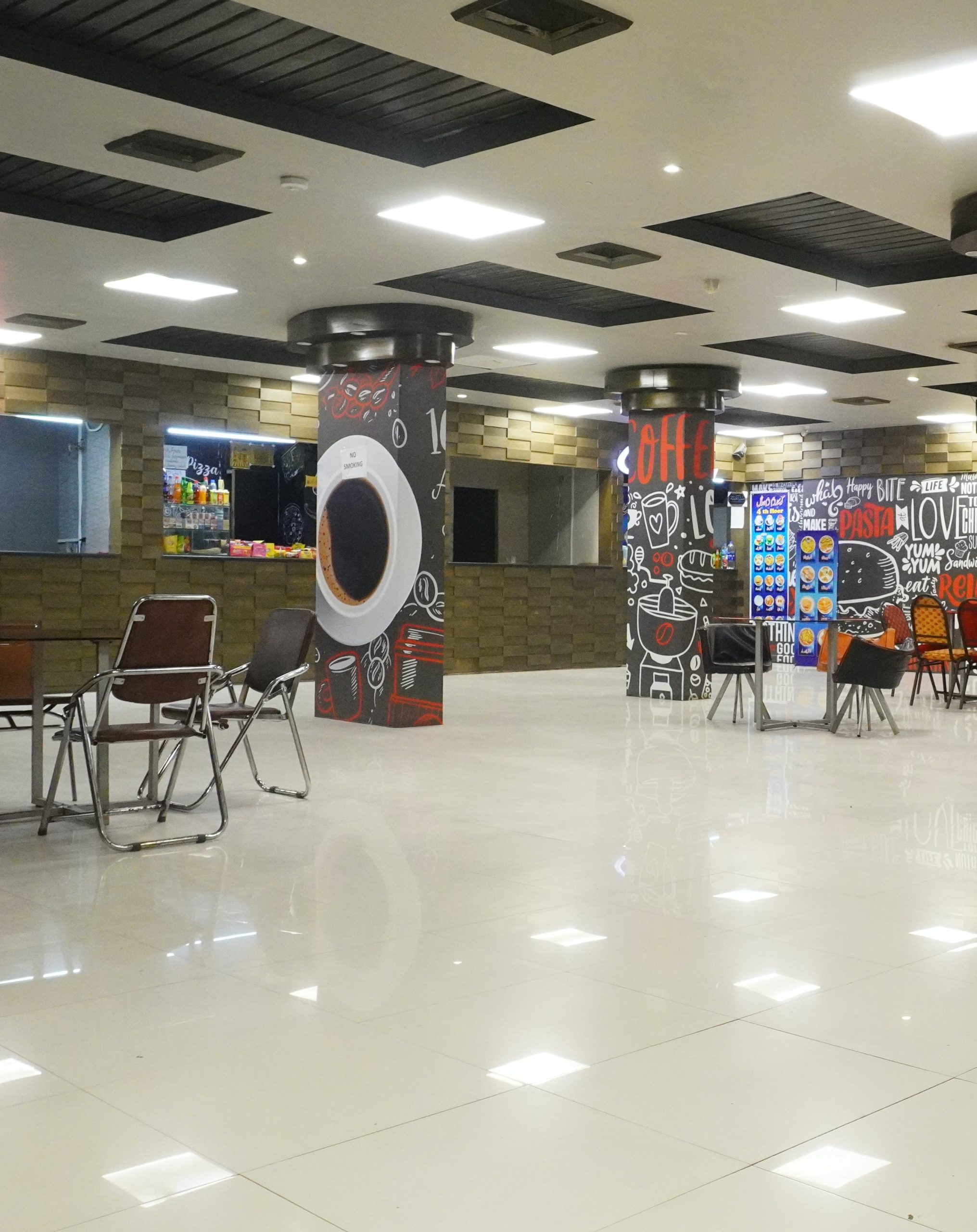 Branding has never been more expansive, adventurous and agile than it is today
Branding has never been more expansive, adventurous and agile than it is today
Branding has never been more expansive, adventurous and agile than it is today
What our clients are saying about us
Customer satisfaction is a primary goal for our company