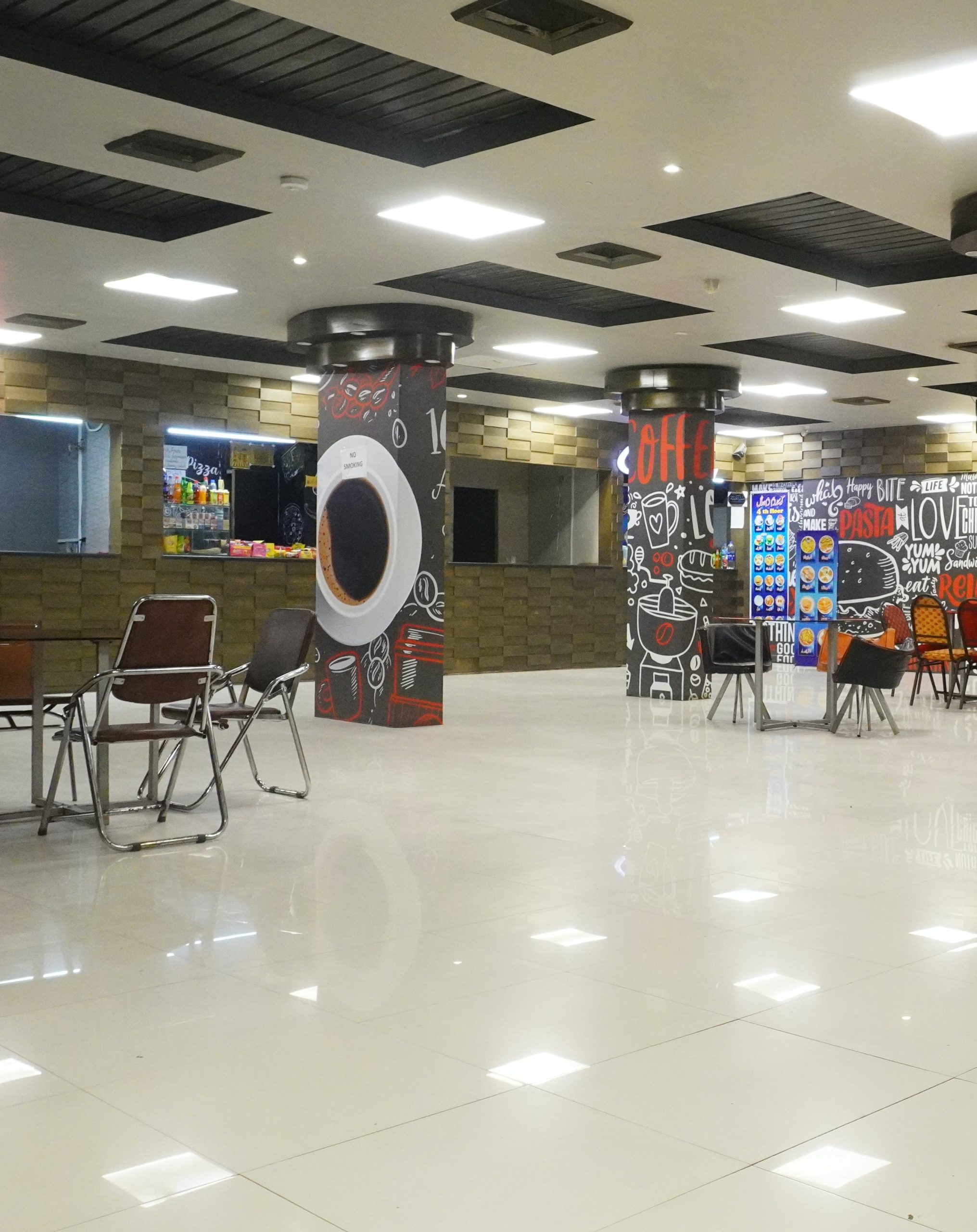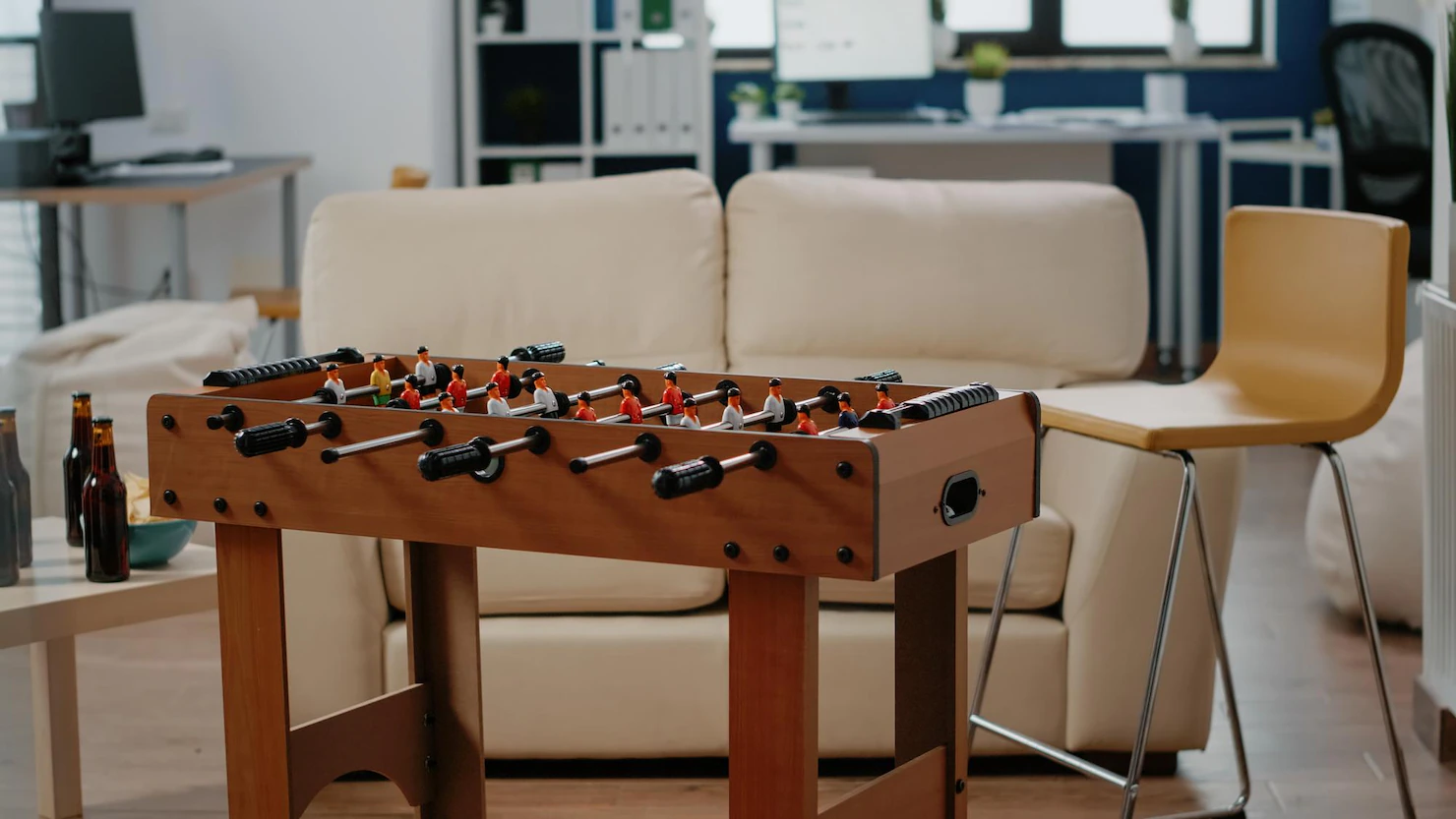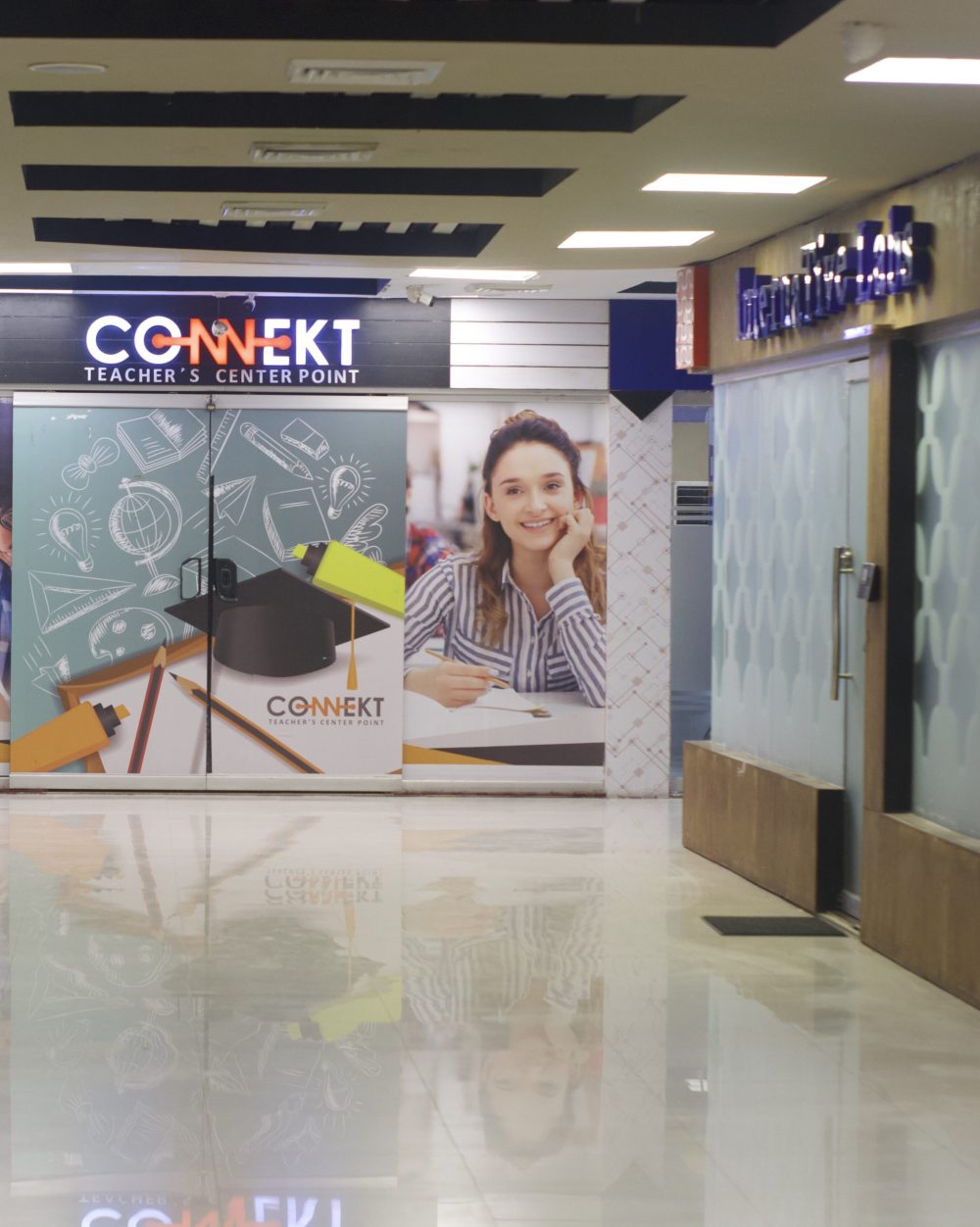 Widest Commercial platform to proceed level of your business.
High Speed Lifts Upto 7 different lifts that operates 24/7 including a cargo lift and escalators on each floor

Reception Elegant reception services and dedicated waiting area for all your guests Cafeteria Reserved cubicle-free space with the sights and sounds of a cafe, flooded in natural light and creative energy

Internet Services A great working internet is the most essential need in an office to keep the business running. Connekt provides high speed internet services throughout the office.

Productive Environment Connekt has a well organized co-working environment that provides various opportunities to fresh startups, entrepreneursand freelancers.

24/7 Operation Connekt facility operates 24/7 which greatly promotes international businesses, freelancers and IT professionals.
In 2021, we set a number of goals to achieve by 2022, to help us build successful business, a better client, and a better community. We are pleased to announce that we are on track and achieved nearly all of these goals!

Connekt persistent drive to deliver valuable results and building long-lasting associations with our clients onboard moved the benchmark higher this year.